The upcoming horror drama Us by Jordan Peele is set to get premium format releases. In the United States, the film will be released in both IMAX and Dolby Cinemas. This follows January's Glass, another recent Blumhouse film by Universal, which received the same treatment.
Universal and IMAX renewed their partnership with a multi-year deal for several films in September of 2018.
Although neither Us or Glass are films driven by expensive special effects, they both have convenient release dates for IMAX. Glass came out in mid-January, weeks after several December blockbusters such as Aquaman and Bumblebee. And Us is coming out on March 22nd, two weeks after Captain Marvel.
IMAX's CEO Richard Gelfond said that the company intends to shorten the amount films play on their screens to "keep content on screen fresh". Previously, rereleases sometimes served that purpose. Now, those Blumhouse features seem to do as well.
Get Out, for which Jordan Peele received an Oscar, grossed over $250 million on a $4.5 million budget. Almost 70% of that revenue came from the United States.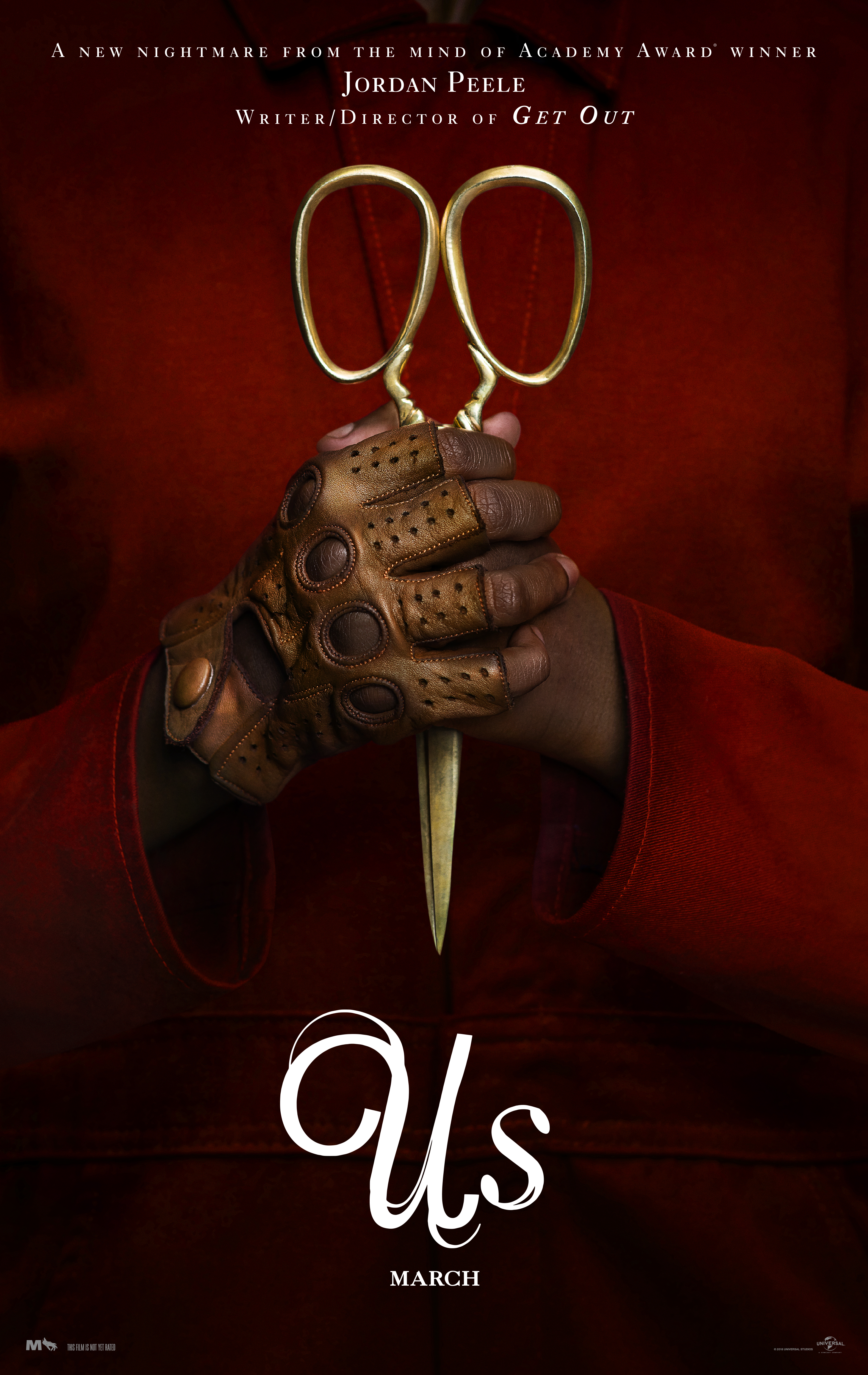 Follow @martin_samoylov and @rereleasenews on twitter.
Read more: Fandango To Offer Nationwide "Shazam!" Screenings on March 23rd, Twelve Days Before Regular U.S. Release