If you have AMC's A-List, the movie theater subscription service of American's largest cinema chain, you may have found yourself in the following situation: you plan on going to see a movie with your friend, reserve a seat in the app and hope that your companion will be able to grab the seat next to you after some time.
The chain hopes to avoid such situations for you and plans to announce a new feature to its app: "AMC Entourage". The company's chief financial officer and executive director Craig Ramsey mentioned the addition in a conference call last month.
"In October, we will be announcing something called 'AMC Stubs A-List Entourage', in which couples or groups of friends will be able to join the program individually, but will be able to make their A-List reservations for a particular movie collectively," said Ramsey. "So that you can book seats 8-6 and 7 for you and your wife, for example, if you're both members of A-List in one single transaction rather than having to do it in two separate transactions and hope that she quickly grabs 8-7 immediately after you grabbed 8-6."
Ramsey said that addressing the issue before the program's launch would have delayed it by three to six months. "We didn't want to wait," said Ramsey.
Within the same conference call, AMC's CEO Adam M. Aron mentioned how Regal's new subscription program, Regal Unlimited, wasn't a concern for the company but rather expected a long time ago, given that Cineworld, Regal's owner, operates a subscription program overseas. "We're kind of amazed they gave us a 13-month lead," said Aron, who said that AMC's data doesn't show a large exodus from A-List to Unlimited. "It's like in the hundreds. It's a really small number. We're just not worried by the Regal program. We think their program will play more to their own clientele than to our clientele."
While AMC's A-List program limits movie viewing to 3 a week, Regal's program offers unlimited viewings in exchange for surcharges. "The only real advantage that Regal has is that we are limiting the moviegoing to three movies per week and Regal's program is essentially unlimited moviegoing for the month," said Aron. "We went back and checked precisely 3-tenths of 1% of A-Listers are seeing more than 10 movies in a month. Not more than eleven, twelve or thirteen – ten. 3-tenths of 1%. 3-tenths of 1% is 2,700 people on 900,000 members."
According to Aron, Regal can gladly keep all of those 2,700 member, as those are the ones which drive up costs for the company.
"This unlimited feature that they're talking about is of very limited appeal and candidly they can have all of our members who are going to, ten, eleven, twelve to thirteen movies a month. No matter how much food they buy. That's a lot of moviegoing and we're paying film rents on each and every one of those visits. Take it all together, we think A-list is already way out in front, it's going to stay way out in front," said Aron.
Aside from October, Ramsey didn't give a particular date for the launch of "Entourage".
For more movie theater updates, follow Rerelease News on twitter.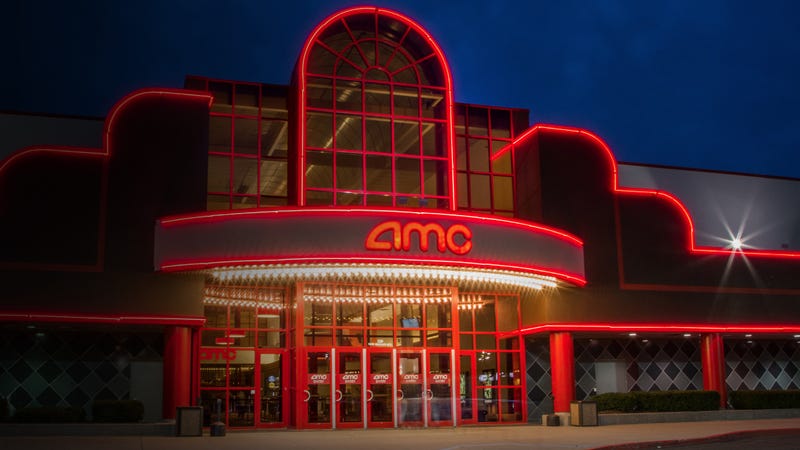 Note: The entourage program was first reported by the Hollywood Reporter.